Image Source: SXSW
Exhibitions and other business events provide businesses with an opportunity to have face to face communication with their customers, and with very stiff competition, you have to be at the top of your game to generate the desired results. The way we build exhibition stands has changed a lot in the past two decades, with most stands today being constructed using a modular system made from aluminium or a composite. Prior to the introduction of modular systems, the units would be built with timber and other conventional materials, only to be torn down at the end of the exhibition. If you are planning your annual exhibition calendar, here are just a few of the reasons why it makes sense to opt for a modular exhibition.
Cost – The cost of a modular stand reflects the fact that the system is reusable, and when you factor in the skilled tradespeople and materials that a traditional stand would cost, going for a modular system is a wise move. If you would like to check out modular exhibition stand hire, there are online specialists who can tailor the design to suit your needs, ensuring that your company makes an impact where it matters.
The Green Approach– Any company that professes to use eco-friendly practices should not be wasteful and have a stand built in the traditional way. The impact a modular stand would have on the environment is minimal, which sends out the right message to your clients. There is a list of eco-friendly materials used in construction you can check out, which might give you some ideas.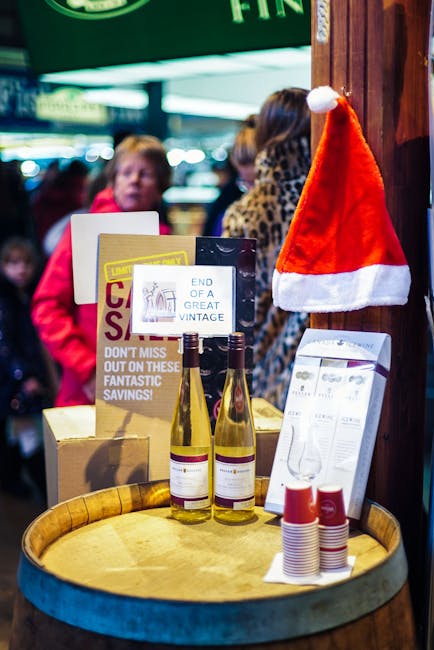 Image Source: Pexels
Flexible Designs – Modular aluminium systems slot together and are designed to allow any shape or size, and by using an experienced stand constructor, you can be sure of a first class stand. Composite sheeting can be bent to any shape, so you are not limited when it comes to stand design. If you approach an established exhibition stand provider, they would have an extensive range of systems, which allows you more scope with the design.
Aesthetic Value– The modular system has flush joints and offers a seamless look, unlike a traditional timber design, and with a wide range of finishes, you can achieve the right ambience. Shiny steel or matte black can be used to good effect to create a stand that raises eyebrows, and with the right lighting, your space will have a warm and inviting ambience.
Convenience – Whether you are engaging the services of an exhibition stand constructor or setting it up yourself, having the entire structure in boxes and bags makes it very quick and convenient to erect the stand. If, for example, a sales team are working a series of exhibitions, using a modular system make sense.
Image Source: Unsplash
First impressions count in business and by having a modular exhibition space that is put together by professionals, you will always project the right image, and the cost will be much less than having your stand built in the traditional way.